Exclusive Event
Targeted content for all FirstNet Eligible users, their Technical Support teams and Administrative Leadership. Primary and Extended Primary users include First Responders, Dispatch, Emergency Planning and Management Teams, and all First Responder Supporting Agencies & Services (hospitals, transportation, public utilities, & other agencies providing critical support to an incident)  
Event Schedule
Our schedule is designed to answer today's pressing communications questions central to emergency and nonemergency operations. We know that interest and concerns vary with in all organizations. Our breakout session will be specific to the three audience tracks; Administration and Leadership, Technical Support Teams and the Enduser.  
Our Speakers
Industry leaders, in addition to your peers who can speak firsthand to their FirstNet experiences, are coming together at the Vision 2020 FirstNet Summit in order to bring FirstNet to life. We want your questions to be answered and your experience with us to broaden your understanding of the future of emergency communications and the role FirstNet will play. You will have direct access to all of our speakers, ensuring a personal experience like no other.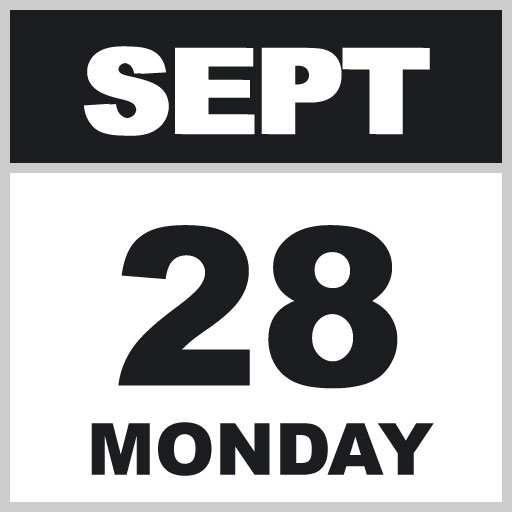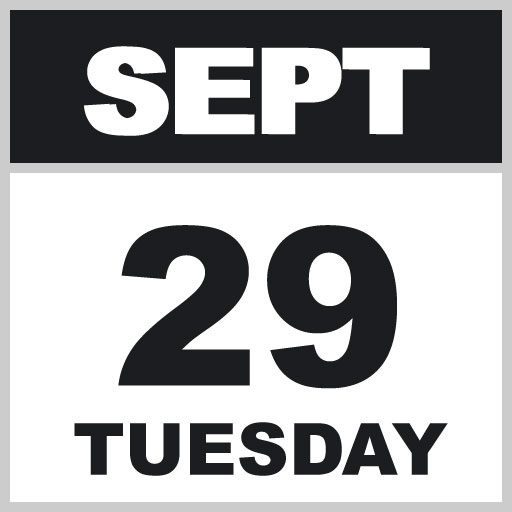 The FirstNet Story
The Big Picture
Network Status, Security and Safeguarding Data
It really is different
Responder Safety and Wellness
FirstNet Saves Lives
Vision 2020: FirstNet Users Summit
Fall 2021
Venue TBD
The Westin Westminster
The Westin Westminster
10600 Westminster Boulevard, Westminster, Colorado 80020 USA
General Information
Dates: Fall 2021
Location: Venue TBD
Move In/Out Schedule
Move-in: Monday, September 29 from 7:00 PM – 9:00PM and Tuesday, September 30 from 7:00 AM – 9:00 AM
Move-out: Wednesday, September 30 from 2:00 PM – 4:00 PM
Exhibitor Options
Exhibit space starts at 8'x10′
Complimentary exhibitor booth staff passes
Complimentary Exhibit hall passes for you to distribute to your customers
Opportunity to market to thousands of potential clients and qualified buyers

For additional information, please email Julie Jacobsen (julie@thepsbta.org).
Exhibitor Rules & Regulations
Ready to exhibit at Vision 2020: FirstNet Users Summit? Find more information on Exhibitor Rules & Regulations as well as Terms & Conditions.