Event Schedule
Our schedule is designed to answer today's pressing communications questions central to emergency and non-emergency operations. We know that interest and concerns vary within all organizations. Our breakout sessions will be specific to the three audience tracks: Administration and Leadership, Technical Support Teams, and the end user. In addition, we will have a grants-focused presentation, as well as opportunities for dedicated one-on-one assistance to answer your burning grants questions!
Public Safety Broadband & Beyond
The Vision 2022 Summit is a FirstNet users conference with a mission to ensure every organization and person involved in safety, security, emergency and crisis response has the tools, technology, and knowledge that they need to keep themselves and their communities safe.
Remaining Agile
COVID has been a game changer. We're seeing what is going on in our communities across this country and we know it is stressful. As we watch first responders and all medical service providers navigate the shifting landscape, our hearts go out to all of you for the challenges you face. A conference is likely not a high priority for you right now, but all the same, we feel the information we are compiling for your benefit is so important that we're forging ahead with our planning and hopeful you will join us.  
Show More
As an association, we're working hard to create an incredible experience for all FirstNet Users and potential users at our PSBTA FirstNet Users Summit, this coming January. We understand, however, things can change in an instant, so we are also working on contingency plans to assure we connect you with all of the important information we're preparing. It is times like these that reinforce the fact that a deeper understanding of how FirstNet can help you better serve your community comes with cutting-edge training opportunities, access to the service providers building a better network and ecosystem to serve you, grants technical assistance and support to assist you in identifying potential funding sources to fund your project(s), and the ability to have meaningful conversations about what you need as an agency.
Our Speakers
Industry leaders, in addition to your peers who can speak firsthand to their FirstNet experiences, are coming together at the Vision 2022 FirstNet Summit in order to bring FirstNet to life. We want your questions to be answered and your experience with us to broaden your understanding of the future of emergency communications and the role FirstNet will play. You will have direct access to all of our speakers, ensuring a personal experience like no other.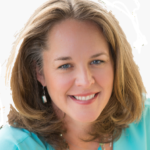 Dr. Anna Fitch Courie
DNP, RN, MS, PHNA-BC
Director of Responder Wellness, FirstNet Program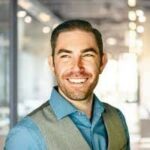 John B. Elam
Principal Program Manager at AT&T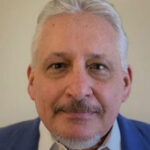 Bob Fowler
AT&T–Product Management Lead,FirstNet Push-to-Talk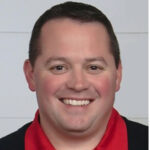 Brandon Gallion
Director Product Management and Development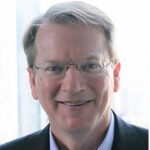 John Goocher

Guy Harris
 Product Marketing Manager

Craig Leonardi
Lead Product Manager, AT&T FirstNet Product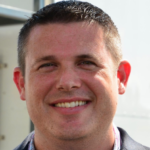 Brian Maholic
AT&T-National Director, Mission Critical Solutions

Keith Martin
Lead Public Safety Engineer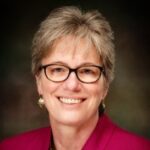 Suzette M. McLeod
FirstNet App Ecosystem Marketing Manager at AT&T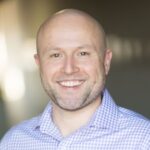 Derik Mortlock
AT&T-Director, Mission Critical Product Management
Mike Newburn
AT&T–Principle Architect, Mission Critical Solutions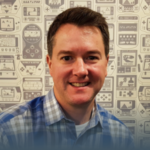 Jeff Pedro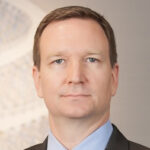 Cody Postier
Senior Lead, Product Marketing Manager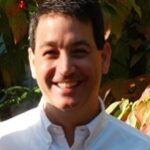 Jean-Claude Rizk
Public Safety Solutions Manager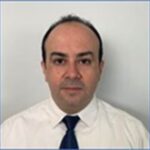 Michael Salazar
Lead Product Mgmt & Development – Public Sector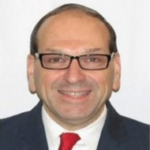 Frederick Scalera
Director Program Management, Response Operations Group, FirstNet Program at AT&T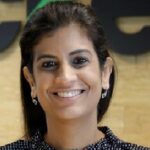 Asha Shamdasani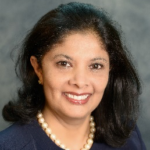 Prathima Simha
FirstNet Application Ecosystem at AT&T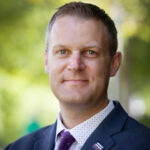 Ryan Fields-Spack
Director, Public Safety Strategy and Policy, Response Operations Group, FirstNet Program at AT&T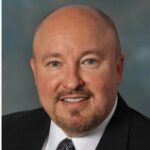 Mark Titus
Lead Product Management and Development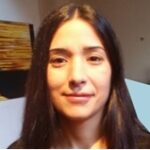 Catherine Watson
Sr. Lead Product Mgmt and Development – Public Sector
Southpoint Hotel Casino & Spa
9777 S Las Vegas Blvd, Las Vegas, NV 89183 USA
SouthPoint Hotel Casino & Spa
9777 S Las Vegas Blvd,
Las Vegas, NV 89183
(866) 791-7626
http://www.southpointcasino.com
Your group can also enter the group code on the South Point website to make a reservation.
Group: PSBTA Meeting
Dates: January 18- 23, 2022
Group Code: PSB0118
Cut Off Date: 12/28/21